Strider Cup for Kids!
Training/Workshop
June 10th, 2023 @ 10:00 am - 1:00 pm
Bike Week Event
Location: Open Hearth Park
Time: 10am, 11am and 12pm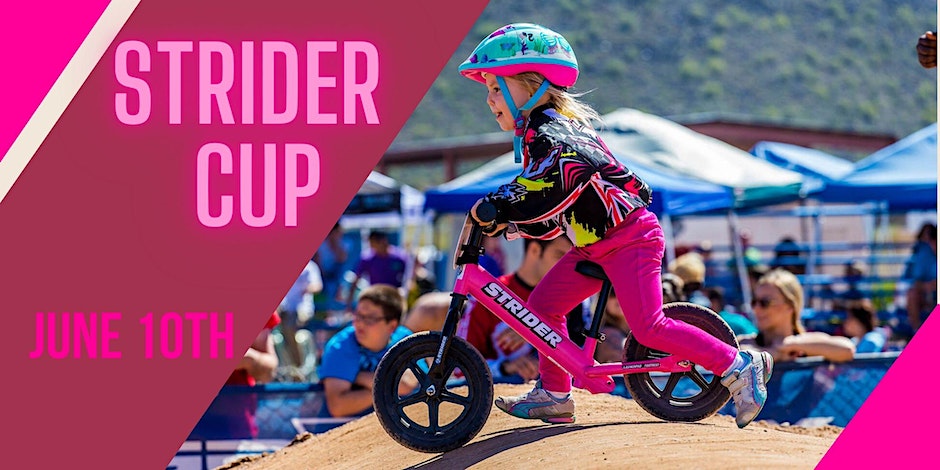 Come get your Stride on June 10th at Open Hearth Park! There are three separate strides at 10am, 11am AND 12pm.
A Strider Bike is designed for kids aged 1-5 years old to get active from a young age! Strider bikes can help teach balance and gain confidence to use a bike with pedals! Come have your little one try their hand at our Strider Cup Obstacle course.
Each Strider needs a helmet. CBRM Recreation does have a few to lend if needed. Parents, care givers and/or guardians must be in attendance!
Visit the website below to get free tickets for your little one!
https://www.eventbrite.ca/e/strider-cup-bike-week-2023-tickets-646989812947